Music belongs to everyone. It is a universal language that doesn't need to be studied to be understood, or for its emotions and vibrations to be felt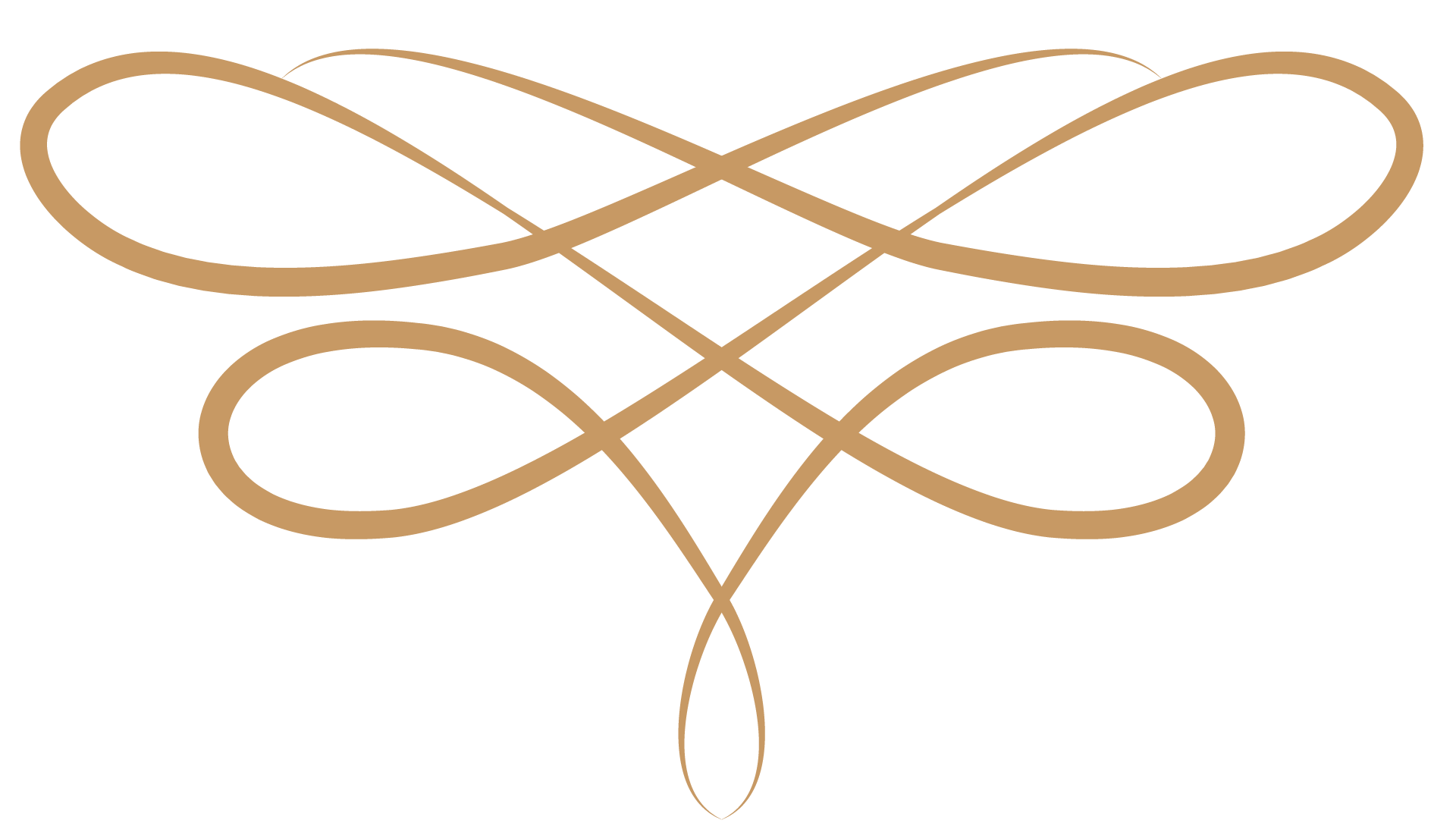 Created in the spring of 2020 by Fabrizio von Arx as a counterpoint to the health crisis and cultural gloom induced by COVID, the first edition of Festival des Bastions was intended as a breath of fresh air for the local and international arts scene, as well as for audiences.
Swiss and Neapolitan of origin, Fabrizio von Arx began his violin studies at the age of 5 under the aegis of G. Leone.
Fabrizio von Arx plays a violin Golden Period by A. Stradivari which was given its new name in September 2018.
Created in 1720, in the workshop of the famous Cremonese luthier Antonio Stradivari during his famous "Golden Period".